Have you just decided to relocate to another city only because you desire a change of scenery, or maybe your employer has made a request that you relocate to another city, then one thing that should be a top priority to you is to sell your home well before your scheduled move takes place? House that is in excellent condition tend to attract more buyers, but the thing is that most don't offer a fast and convenient method. Many individuals who wish to sell their homes usually wait months or even more than a year before a quality buyer makes an offer.
This is why many homeowners are looking for realistic solutions to selling their homes quickly and efficiently – but one thing many homeowners wish is to sell their home without paying a real estate agent. Well, let's not forget that we can't underestimate the importance of an agent in a home deal, and their fees are also well worth the cost, there are situations where you truly need to watch every last dime. If a Real Estate Agent sells your home for $100,000, do you know what the average real estate commission you would have to pay? In the United States, the average real estate commission is approximately 6%. This means that if your agent sold your home for $100,000, the Agent would receive a check for $6,000, and you know how far that would go with you.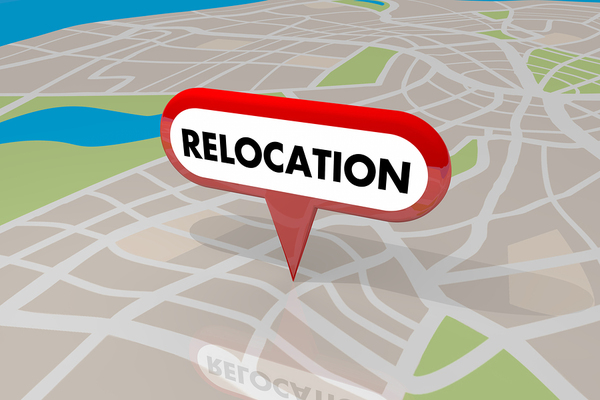 The problem with this scenario is the sales process can be very time consuming and when you're in a situation where the money is simply not coming in fast enough to keep up with your bills, it's time for a different solution. So, if you have to make up your mind to sell your house fast and you don't want to pay 6% commission to your agent, then, we are here to help you. 
We buy houses anywhere in the whole country for cash, and you will have a cash offer in your hand within 24 hours. Within a matter of days, you can put an end to the stresses of selling your house off of your mind by having actual cash in your hand. So, don't waste time, reach out to us now, Sell your house today and proceed with your relocation plan.
Call 619.340.0312